The advent of Covid-19 has shone a light on mental health. With employees working from home or furloughed, the absence of face-to-face human interaction will be difficult for some to deal with. Just as we must take new steps to ensure our employees are safe and protected as and when they return to work, so we have a duty of care towards the wellbeing of those who are absent from the workplace. Our approach to mental health should be the same as any other health condition within the workplace. 
We're now bringing our Mental Health courses online to enable employers to maintain their duty of care and support for employees. Content has been amended to account for the remote status of employees and the need for managers to use online conferencing platforms to contact their team members.
Mental Health First Aiders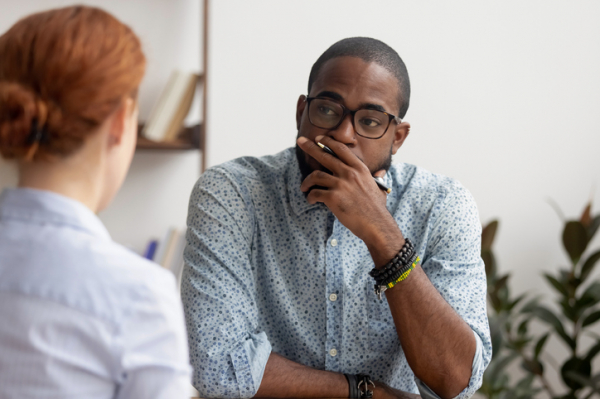 Next Courses:
2 day training - £300 (+VAT) per person. Talk to us about a price for in-house courses
Delegates will understand the factors that affect wellbeing and mental health, and gain the skills to recognise the signs of mental illness. With this knowledge and skillset, Mental Health First Aiders can then have discrete conversations and signpost colleagues towards appropriate support.
What you'll learn
• What is First Aid for Mental Health
• Identifying mental health conditions
• Providing advice & starting a conversation
• Stress
• Mental health conditions
• Drugs & alcohol
• First Aid for Mental Health action plan
• First Aid for Mental Health in the workplace
At the end of the two days, delegates will achieve a First Aid Award Level 3 in Supervising First Aid for Mental Health.
Who should attend
This is for mental health champions in the workplace and for line managers and team leaders - these can either be a nominated employee or member of management.