Toolkits

Toolkits are our comprehensive range of documentation that cover all aspects of Human Resource management. Each section is a Toolkit in its self, containing templates that can be downloaded and modified to your company's specific requirements keeping your company up-to-date in its UK Employment Law obligations. All documents have been formatted to Microsoft Word .docx and Microsoft Excel .xlsx files for easy editing and can be printed directly on to your own headed paper.
Our Toolkits are available to everybody, however, our EmployerGuard clients have free access to the complete range.
Sub Categories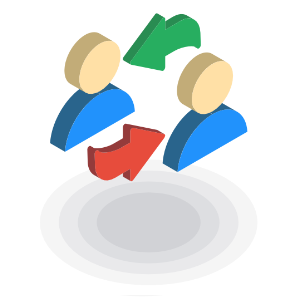 The documents contained within this Toolkit provide a range of templates and guidance to ensure compliance with TUPE regulations. 

The comprehensive range of documents contained within this Toolkit give you a complete range of templates that can be personalised to help keep your company compliant to the new GDPR regulations post 26th of May 2018.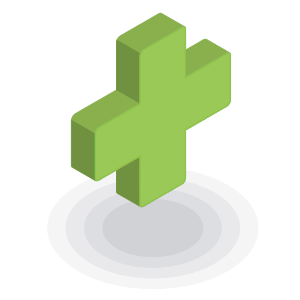 The Wellbeing Toolkit contains information and guidance for managing areas such as dignity at work, safeguarding adults and stress.