Attract, Recruit, Retain Gloucester Seminar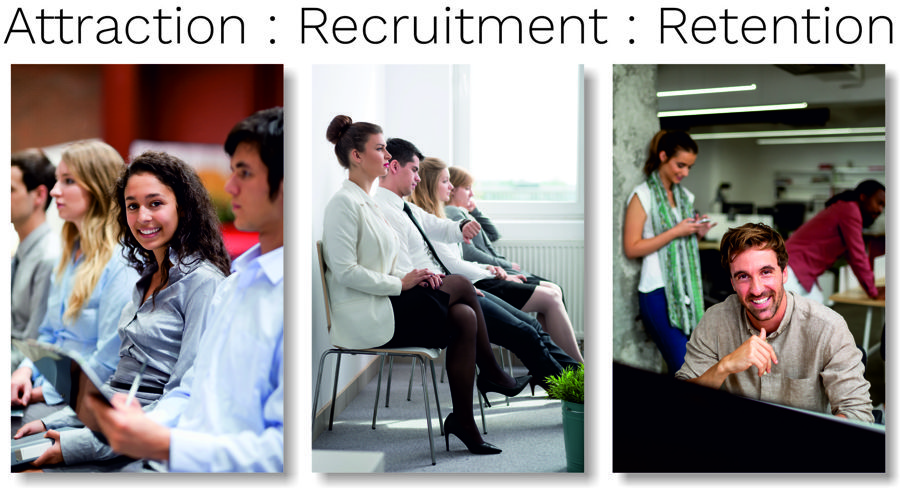 With job vacancies in the UK currently standing at 1.2million, recruitment is the major challenge faced by businesses right now.
Organisations can't execute their business strategies if they don't have the right job roles filled -- how do you expect to tackle the next great opportunity if you don't have the people to do the tackling? This means that you need to be consistently attracting, empowering, inspiring and retaining talent.
Our recent seminar provided some new ideas and solutions to delegates; some struggling to recruit you employees and some concerned about retaining their existing talent. We discussed new concepts, some creative recruitment practices and long term strategies, including workforce planning.
Below you can watch videos of the various presentations from the seminar. You can also download the slide deck for each presentation.
See our events page for for upcoming Seminars, Employment Law Updates and Training Courses including our Workforce Planning Seminars which we referred to during the seminar.
Owen Lee discusses where discrimination can occur during the recruitment process and examines unconscious bias and what you can do to avoid it.
Kieran O'Donoghue looks at the factors that dictate why we need to change our approach towards recruitment